What is VPBLM?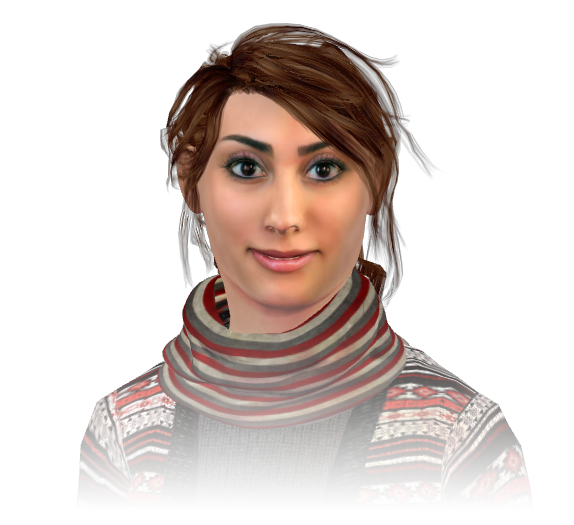 The Virtual Patient Based Learning Model (VPBLM) implements a set of research-informed instructional design strategies that blend current state-of-the-art instructional technology with online teaching practices that promote language fluency and cultural competence in a complex Spanish for Medical Professional learning environment.
In this process, healthcare students explore core cultural concepts, engage with voice-enabled Spanish-speaking virtual patients, and then connect practiced communication skills in a clinical or community healthcare setting.
What is the need?
In many healthcare settings, critical language and cultural barriers exists between patients with limited English proficiency and care providers. These language barriers negatively impact access to quality care and patient safety.
The best-identified remedy to limit language related healthcare inequities is the promotion of direct bilingual interactions between healthcare providers and their patients.
The goal of this project is to explore and test innovative and meaningful solutions to second language learning challenges within complex healthcare education environments for the advancement of bilingual education and cultural competence for healthcare professionals.